At the centre of Urban construction for five decades
Realizing families' dreams, from the length of the country, is our mission and privilege. We are devoted to reliable construction of the highest standard, which maintains outstanding quality over the years, and keeps our clients coming back for more, time and time again. Enabling them limitless opportunities in both life and in business.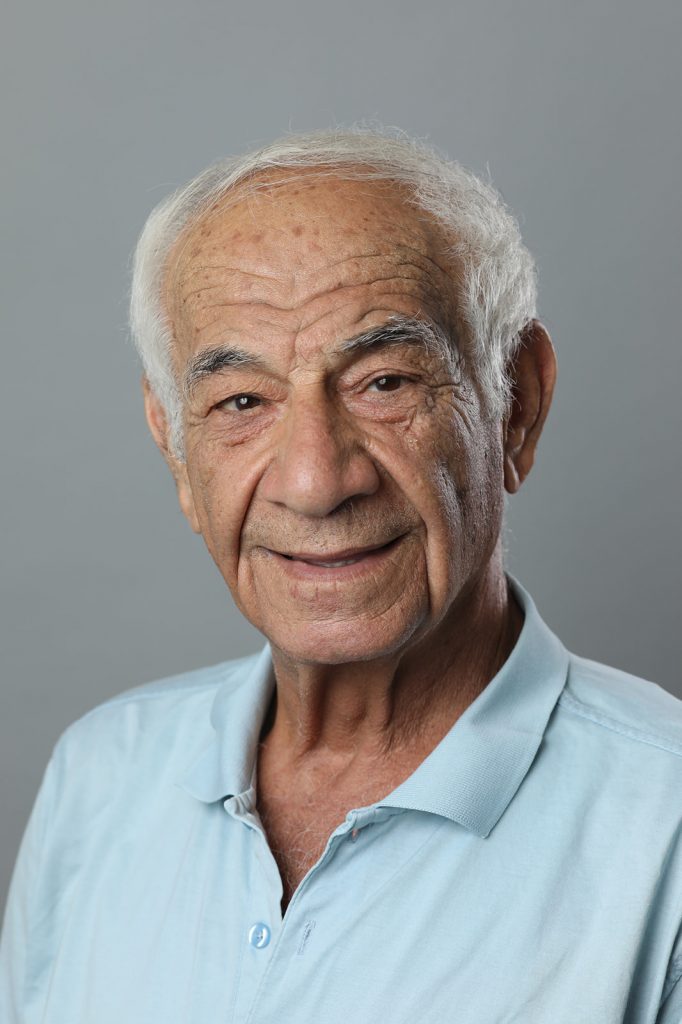 Chairman and founder of the company
Married with four children and a proud grandfather of nine.
Founded the company in 1969.
Has over five decades of experience in residential, industrial and security construction.
Chairman of the company.

Pastime is spent reading books, spending quality time with his grandchildren and touring around the world with his beloved wife.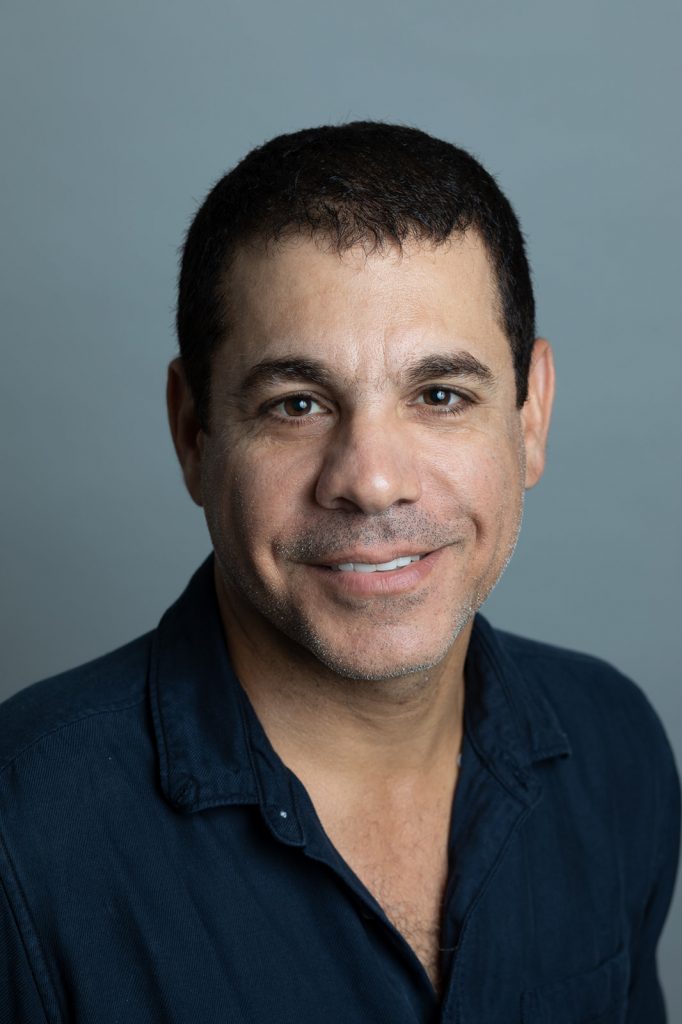 Has served as CEO of the company for close to two decades. Holds a structural engineering certificate from Tel Hai College.
Has vast knowledge and experience in managing, planning out and execution of projects.
Worked on many projects across the country that include residential and industry construction, and the restoration of historical buildings.

Pastime is spent swimming, wind surfing, skiing, touring the world and spending quality time with his many nephews.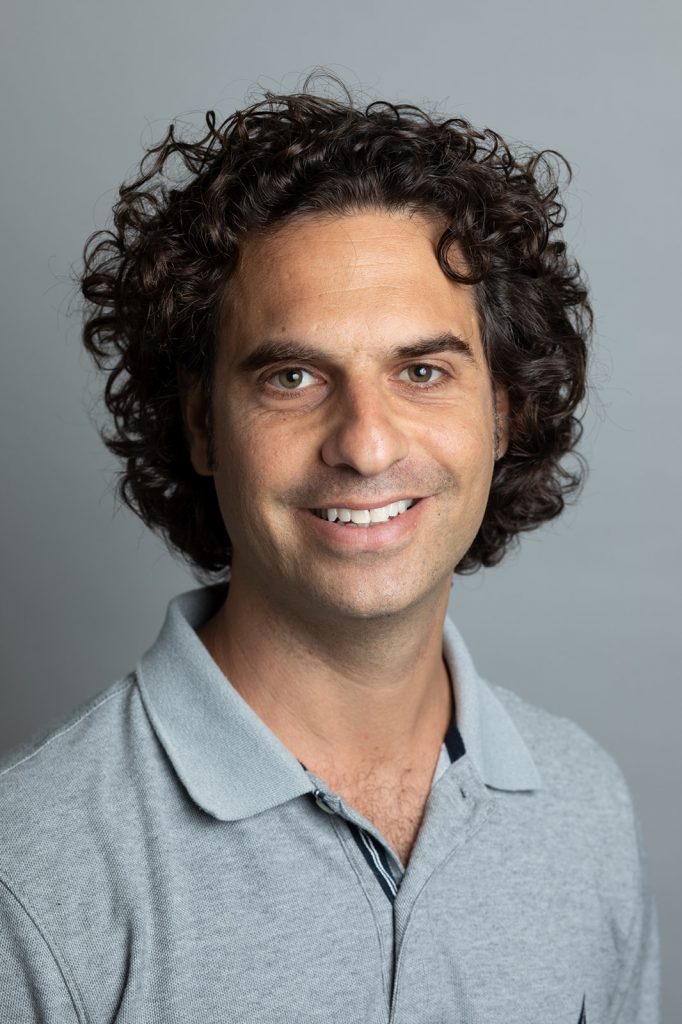 Married and father of three.
Electronics engineer graduate (Faculty of Electrical Engineering at the Technion) with six years of research and development work at Mellanox.
Graduated two real estate project finance courses, one in real estate taxation and the other real estate development and investment.
Has twelve years of experience in initiating, financing and overseeing construction projects, in particular urban renewal projects.

Pastime is spent playing Basketball, Tennis, wind surfing and Snowboarding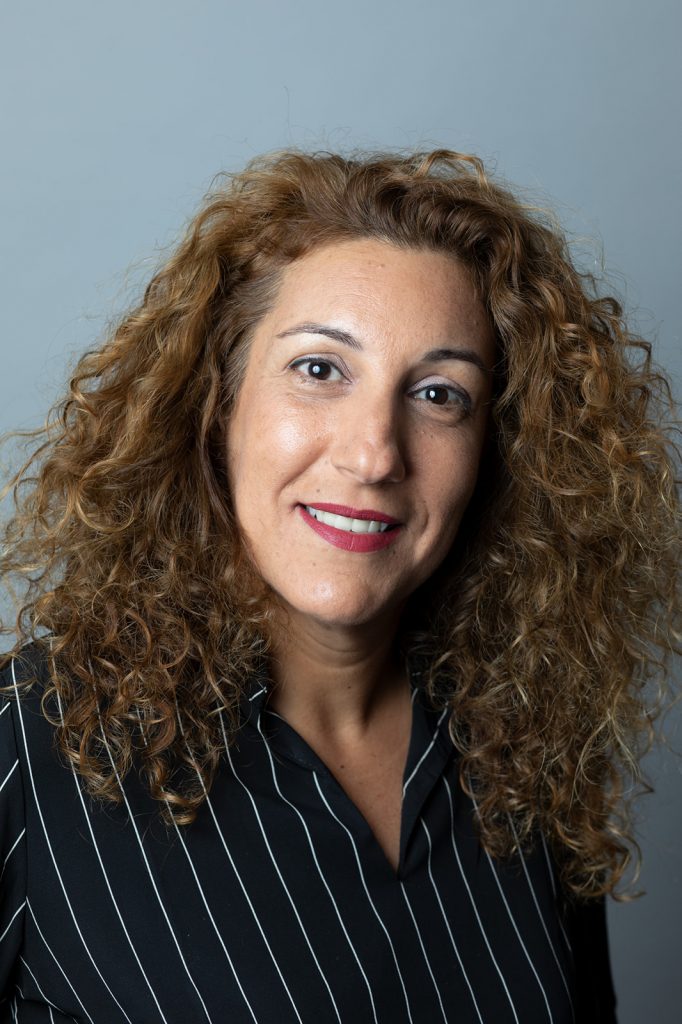 Proud mother of three.
Holds a B.A. in Management and Economics and a Certificate in accounting from Bar Ilan University. Formerly worked as a consultant at the CPA firm Ernst & Young.

Pastime is spent swimming, bicycle riding and running. She has participated in several triathlons and marathons.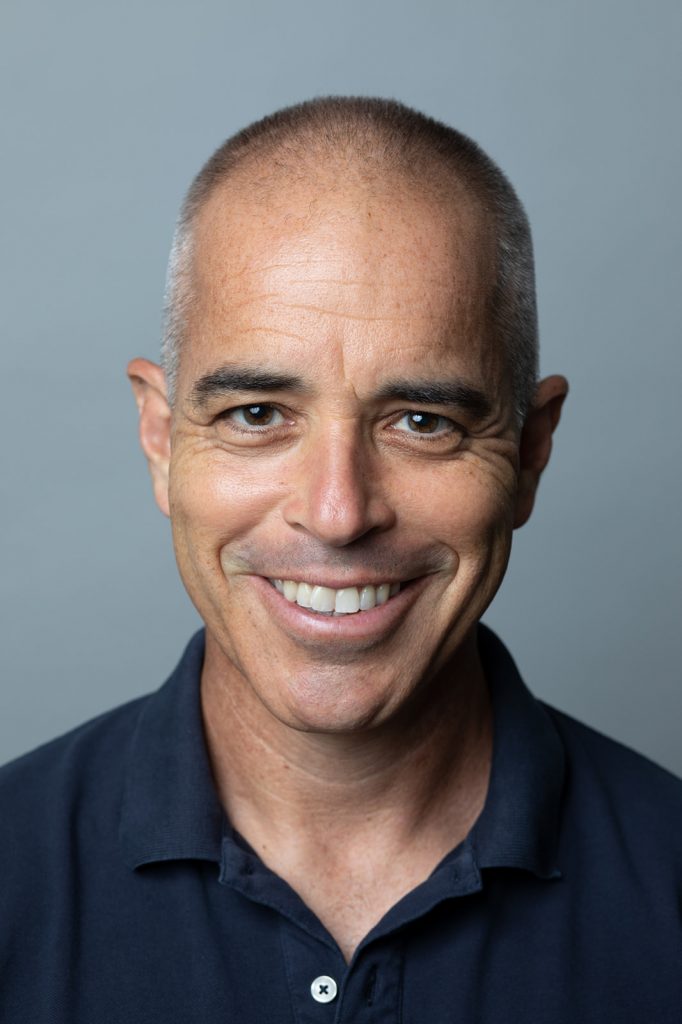 VP of Business Development
Married and father of three.
Some five years ago, Uri completed 27 years of combat and technological service in the Israeli Navy, (Finished as Head of Department in a technological unit with the rank of lieutenant colonel) and joined the Ben Shalom family.
Holds a B.A. in electrical engineering from Ben Gurion University and an EMBA from Tel Aviv University.
Has extensive experience in project management.

Pastime is spent traveling with his family and long-distance running.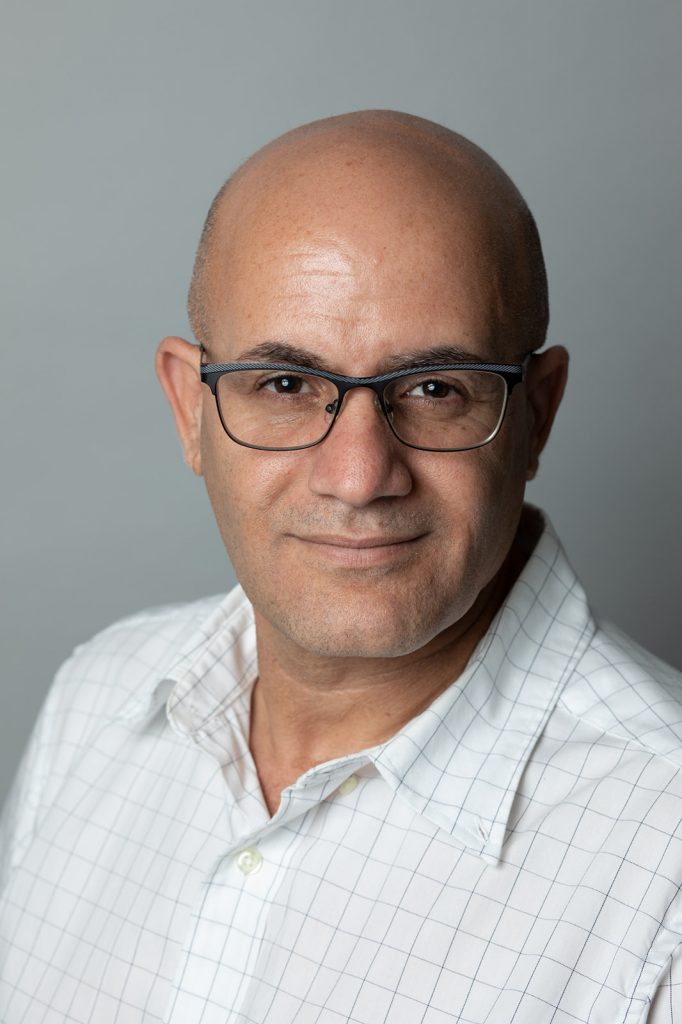 Married and father of four.
Holds a degree in industrial management and information systems.
Worked in a human resources company where he was responsible for over 1000 employees.
Also works as a life-coach who guides people through their development and assists with decision making processes.
As sales manager of the company, he utilizes his vast experience toolkit to help the clients make a purchase that is right for them and makes sure that they are satisfied. 

Pastime is spent singing, scuba-diving and travelling the world.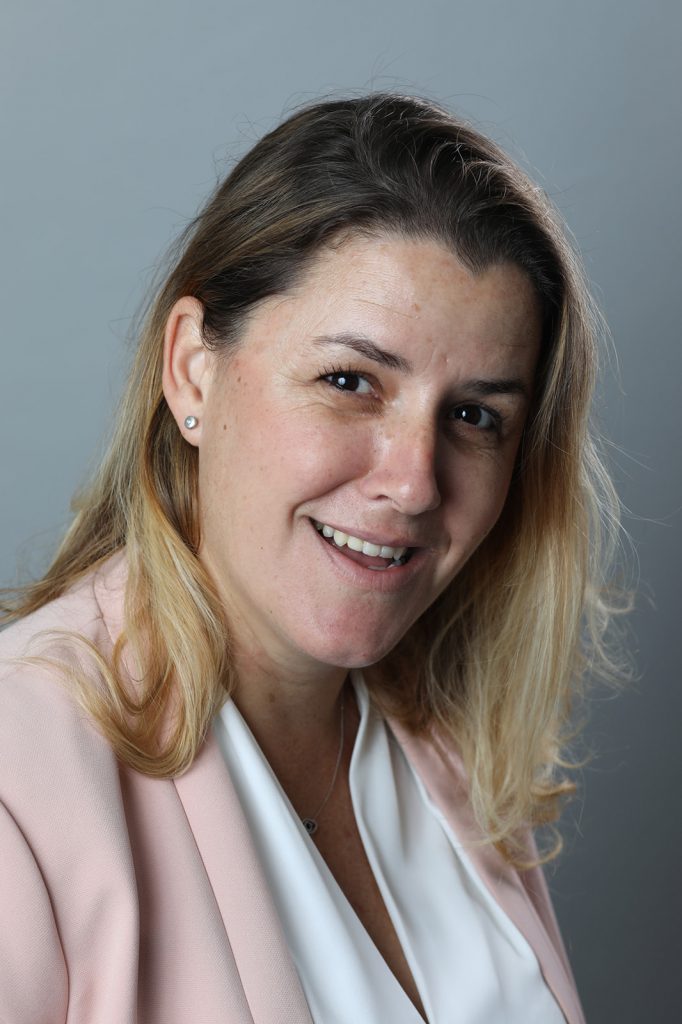 Happily Married.
Over twenty years of experience in real estate ranging from project management and initiation to brokerage.
For the past decade has worked as the VP of an urban renewal company.
Owns a marketing, sales and training company in the U.S.
Education: Student of construction, with an emphasis on urban renewal.

Pastime is spent relishing everything that Tel Aviv has to offer, especially with respect to the culinary aspect. Loves to play competitive sport, be around people and have interesting conversations.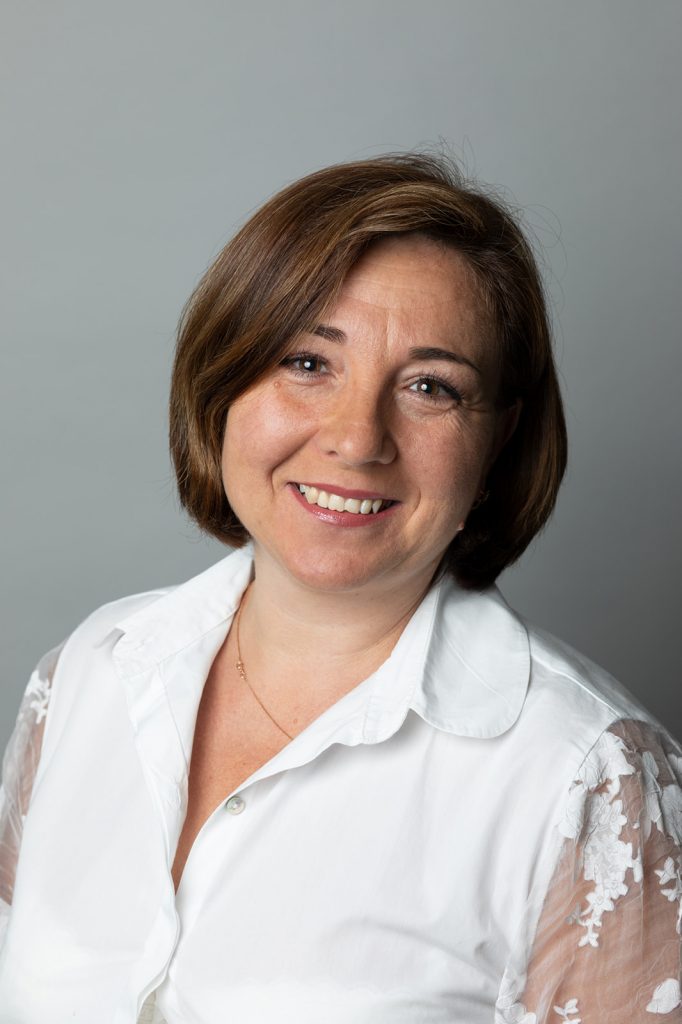 Office Manager and Bookkeeper
Married and proud mother of two. Holds a bachelor's degree in journalism from a Ukrainian University. Overs two decades experience in bookkeeping.

Pastime is spent traveling and reading.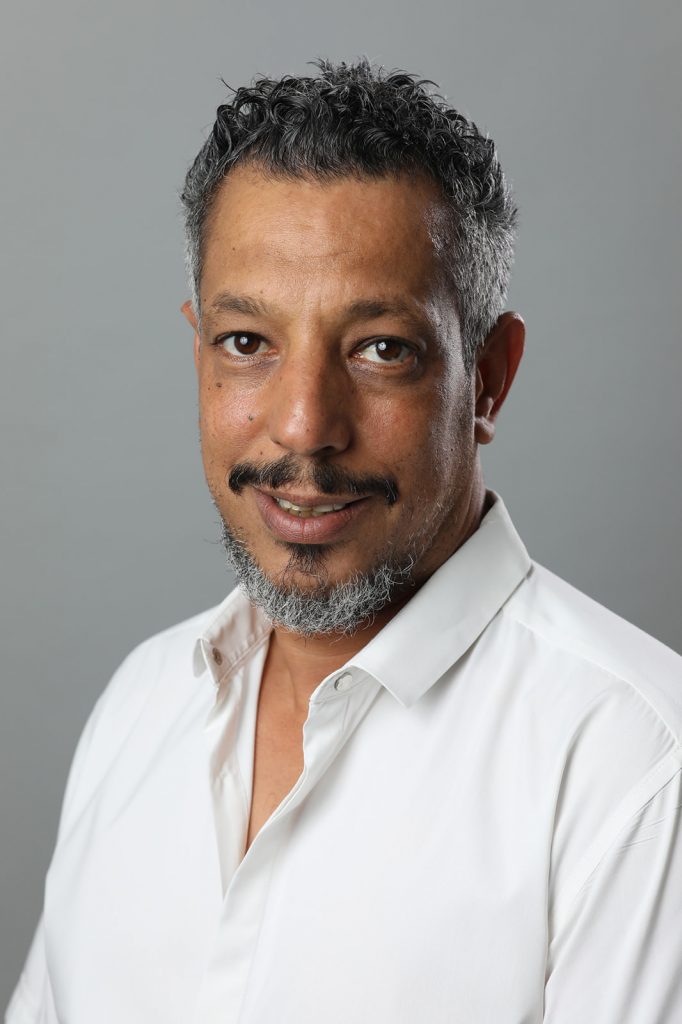 Married and a father of three.
Certified foreman's certificate.
Twenty years of experience in the construction industry both in Israel and abroad.
Manages and supervises construction and restoration projects.

Pastime is spent at the beach, camping and extreme sports.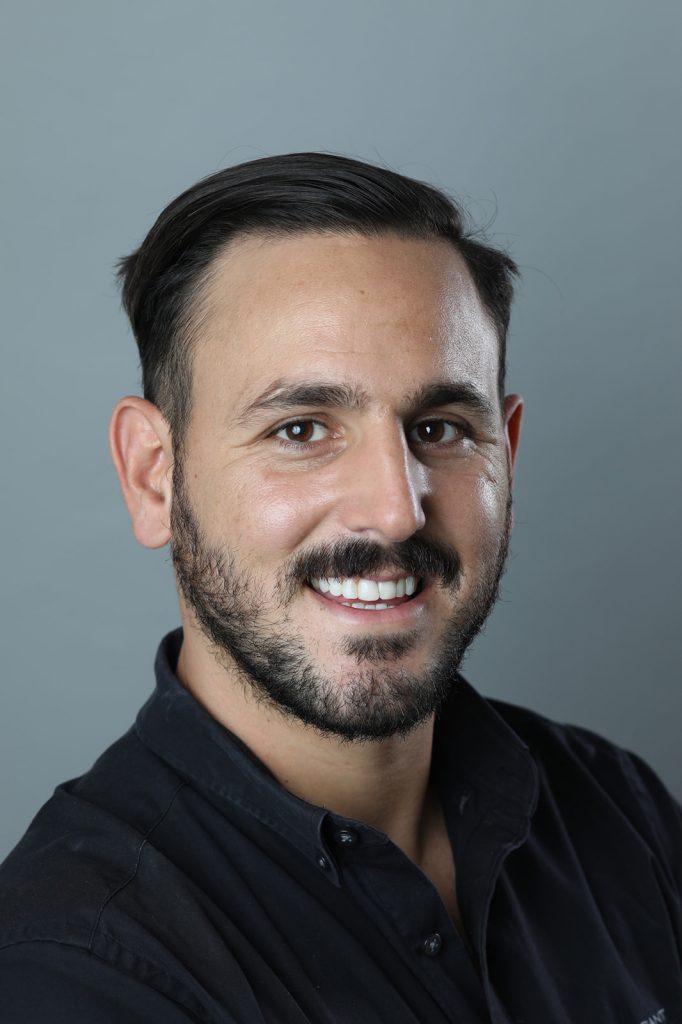 Diploma of engineering architecture and interior design from Shankar College.
Experience in managing, overseeing and supervising both projects and potential tenants.
Works with suppliers, contractors, banks and tenants.

Pastime is spent hiking, horse-riding and painting.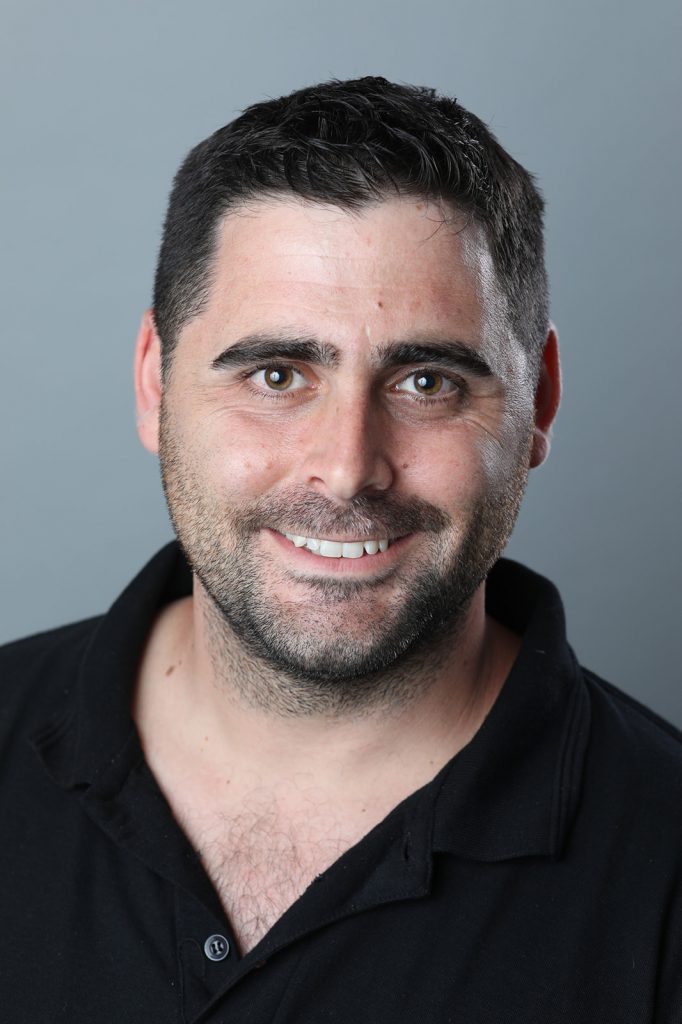 Married and father of one daughter.
Civil engineering certificate from Ruppin College.
Project management diploma from the Technion.
Private and public construction manager.
Certified civil engineering projects' manager.

בשעות הפנאי אימוני קרוספיט, רכיבת אופניים, ים וחברים