Four residential buildings at 7-13 Yesod HaMa'aleh Street in Hod Hasharon. The buildings are being renewed as part of the TAMA 38/1 program, their presence constitutes a refreshing, innovative and charming upgrade to the landscape of Hod Hasharon while maintaining the usual peace and quite attributed to the neighborhood.
These buildings include 4-5 room apartments, some with gardens, and high class, quality penthouses.
7,9 Yesod HaMa'aleh Street – populated. All apartments have been sold.
13 Yesod HaMa'aleh Street – Apartments are off the market  
11 Yesod HaMa'aleh Street – On the market

Floors 7 | Apartments 112
Status: On the Market
Project Type: TAMA38/2
Architect: Sergio Dresna
Estimated construction commencement date: July 2022uly 2022
Anticipated occupancy:28 months from the beginning of construction.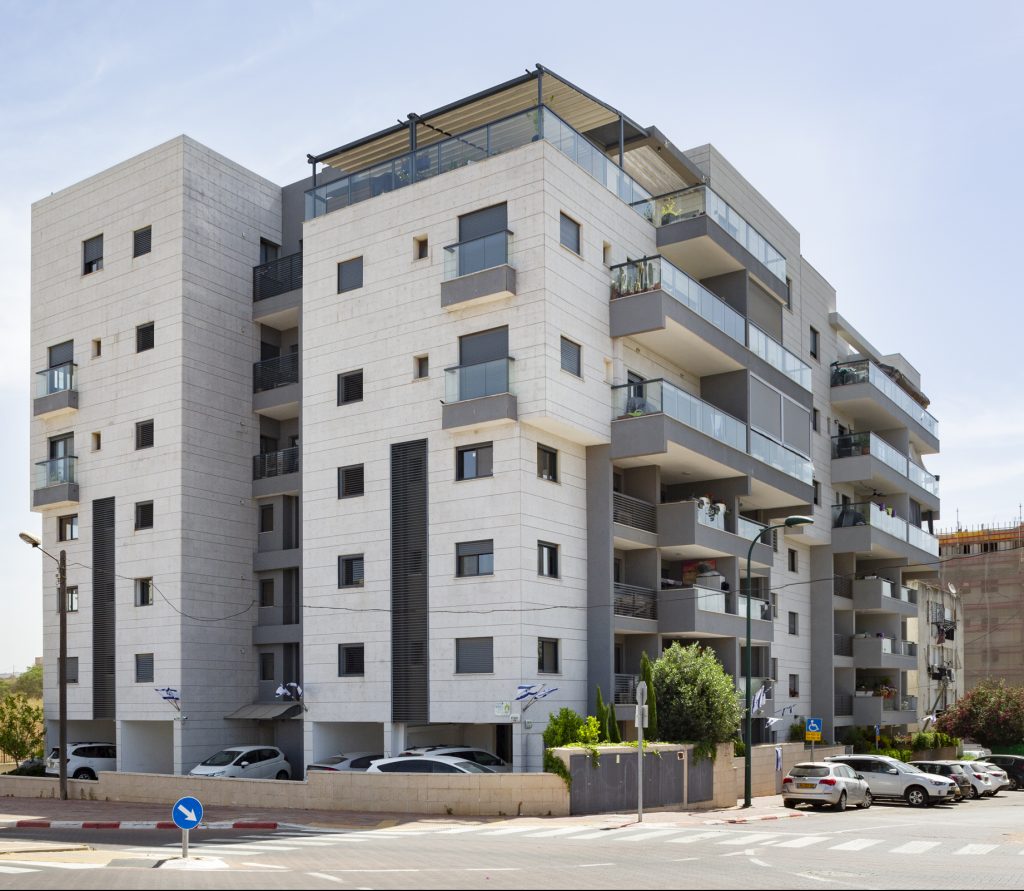 PEOPLE IS
WHAT MAKES
YOUR HOUSE

A HOME