Urban renewal project near Carmel Market in the rear of Nahalat Binyamin. Two exceptionally prestigious residential buildings will be constructed, with outstanding architectural design by the renowned architect Yaniv Pardo.

Floors 6 | Apartments 16
Status: Currently in planning
Project Type: TAMA 38/2
Architect: Yaniv Pardo Architects
Estimated construction commencement date: March 2023
Anticipated occupancy: 30 months from the beginning of construction.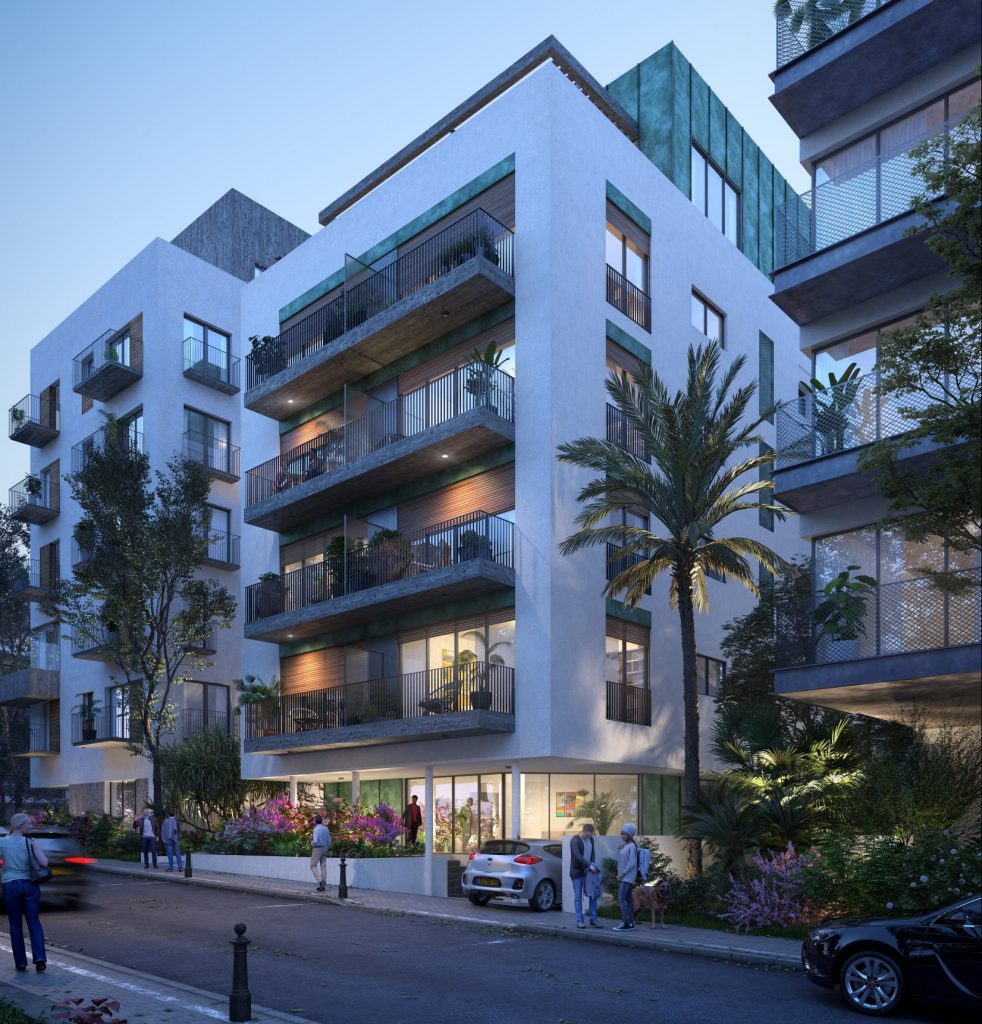 PEOPLE IS
WHAT MAKES
YOUR HOUSE

A HOME