Mark Kitt House, designed in 1939 as a residential building by the architect Robert Hough, in the international style.
The attributes of the international style are expressed in the fashion in which the pillars and windows were built, together with alternating French and Cantilever balconies. In 1940 the building took a direct hit by the bombing of the Italian Air Force.
In 2014 we carried out a full restoration and preservation of the structure in accordance with a documentation file which included the addition of a whole floor to the original building, designed by architect Eyal Ziv.

Floors 4 | Apartments 8
Status: Populated
Project Type TAMA 38/2
Architect: Eyal Ziv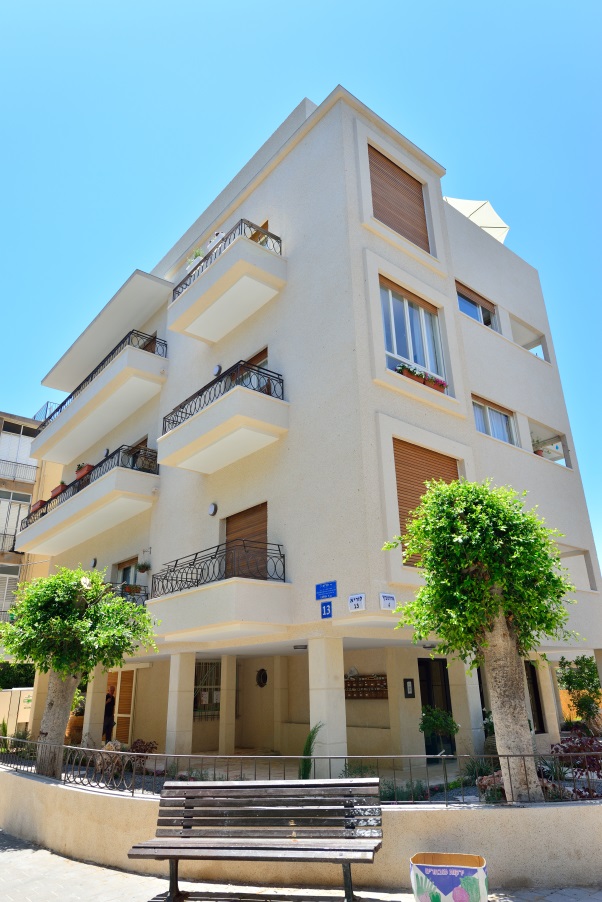 PEOPLE IS
WHAT MAKES
YOUR HOUSE

A HOME