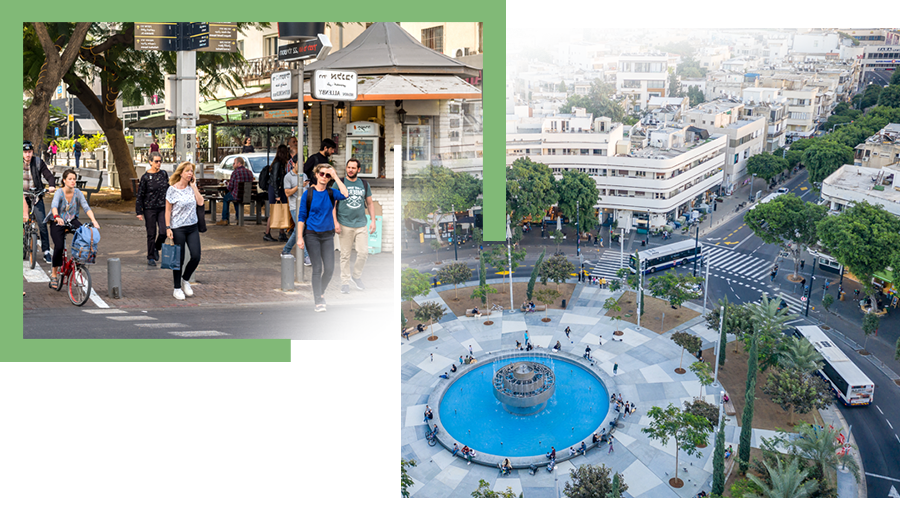 The Right People


to Build With
Ben Shalom
Innovation & Construction
Our construction company has been influencing Israel's landscape for over five decades. We are recognized as one of the most client-oriented construction companies in Israel, whose capabilities are unmatched.
The top-of-the-line technology we use, the superior level of finesse, our vast experience gained over more than half a century, all enable us to provide our satisfied customers with quality development and perfect performance.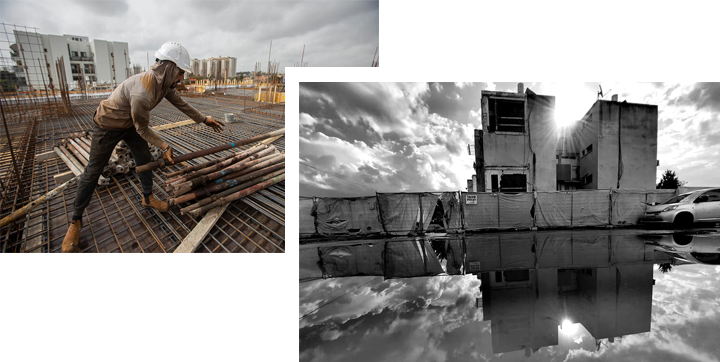 Restorations-
Bringing the past back to life
In Israel and especially in Tel Aviv there are many buildings of historical, cultural and architectural significance. These buildings are labeled as buildings for refurbishment.
The restoration of these structures is fascinating as well as challenging. It requires professional specialization, which is only attained through experience, to ensure the productive planning of the project and precise implementation.
We carry out restoration of structures and buildings with an experienced, competent team which specializes in restoration and detailing. Our team does wall detailing and painting, stained glass, marble sculpting, carpentry and high-quality plastering.