Reinforcement, extension and structural additions project (TAMA 38/1)
Addition of one floor and a setback floor.
Permit has been obtained in accordance with the project conditions.

Floors 5 | Apartments 20
Status: Construction permit obtained
Project Type: TAMA 38/1
Architect: Yair Zik
Estimated construction commencement date: July 2022
Anticipated occupancy: 30 months from the beginning of construction.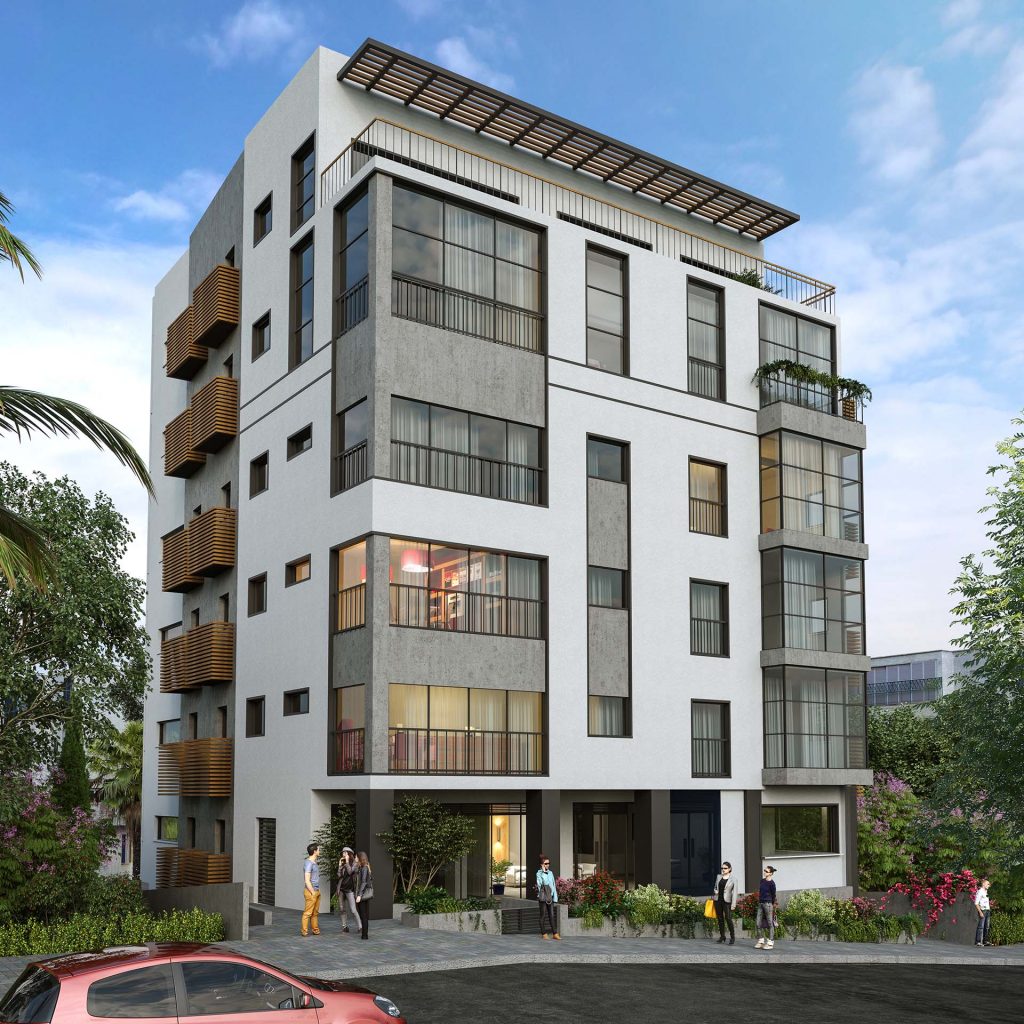 PEOPLE IS
WHAT MAKES
YOUR HOUSE

A HOME